Tin Canna®
100% Recyclable
Single Source
Child Resistant Solution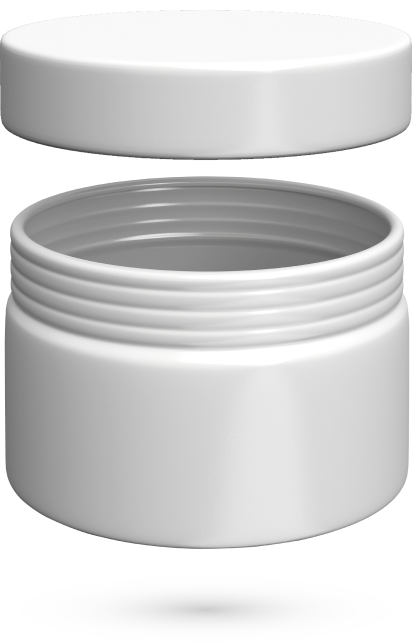 Child-Resistant and
Senior Friendly
ASTM certified child-resistant and senior friendly in accordance with US 16 CFR 1700.20 – Poison Prevention Packaging Standards – Testing Procedure for Specialty Packaging.
Made of FDA certified food grade tin. Easily recyclable in any blue bin or curbside recycle program.
Custom Graphical Printing
360 degree custom graphical printing to elevate your brand to the next level.
Perfect for any cannabis product from vape cartridges, edibles, cannabis flower, salves, balms, concentrates, etc.
Available in 5 standard body sizes to accommodate any cannabis product.
Custom lid embossing for an added premium tactile feel consumers will love.